Inspiring the next generation of materials scientists is easy by staying connected to the department.
The Department of Materials Science and Engineering is a close-knit community, so it should be no surprise that our students, faculty, and staff form lifelong connections.
Alumni Advisory Council
The Alumni Advisory Council is composed of approximately 8-10 alumni from our department. Each member serves a three-year term. The council provides a forum for dialogue between our alumni, students, faculty, and staff, and is intended to create mechanisms for our students to benefit from the experience of our alumni in industry, government, and academia.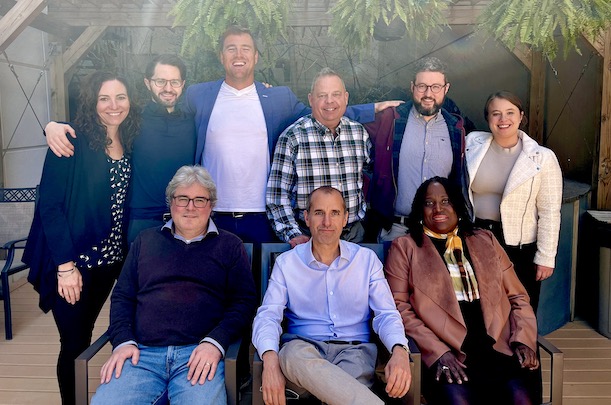 2023 council members include: (L-R Back row) Morgana Trexler (BS '03), Miles Hinderliter (BS '02), James Rogers (BS '07), Bill Slye (BS '92, MS '95, Ph.D. '00), Sean Donegan (BS '10, MS '11, Ph.D. '13), Michelle Wolf (BS '14) (L-R Front Row) Matthew Willard (BS '96, MS '97, Ph.D. '00), Craig Hillman (BS '91), Lisa Salley (BS '87)
Not pictured: Ankur Gupta (BS, MS '10)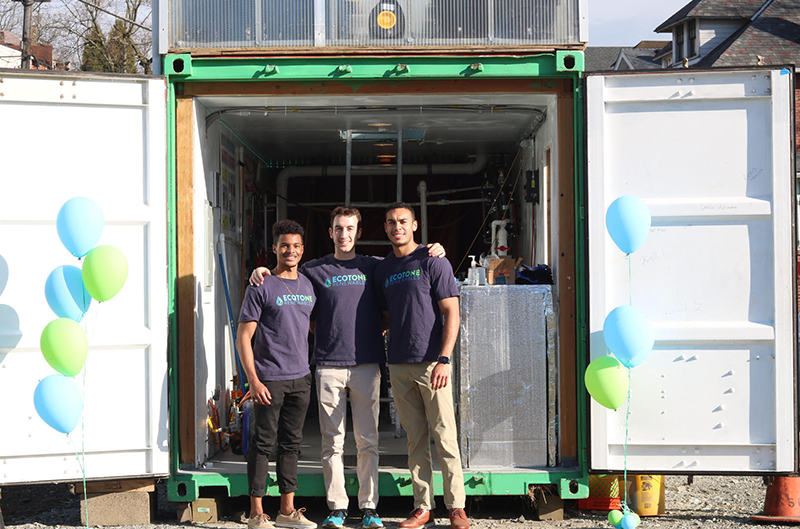 Dylan Lew (BS/MS '21)
Lew is the CEO of Ecotone Renewables, a company dedicated to building the tools necessary to empower communities to redevelop and grow through sustainable food practices. He first got involved with the company in his first year at Carnegie Mellon University.