As one of the oldest forms of applied science and engineering, Carnegie Mellon University's Department of Metallurgical Engineering was founded in 1906 and named after its emphasis on the study of metals. Since then, our field has broadened to include all classes of materials from ceramics and polymers to semiconductors and biological materials. Whereas early eras of civilization were widely identified by human's ability to work with new material (Stone Age, Bronze Age), today our abilities and projects span a variety of materials and combine everything from physics and chemistry to civil and electrical engineering.
The mission of MSE is focused in four areas: education, research, knowledge dissemination, and synergy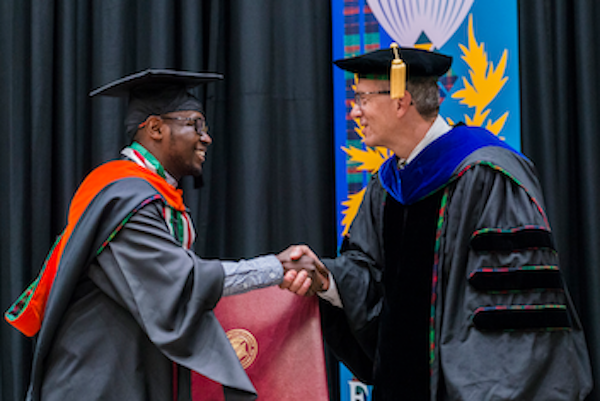 Education
To provide a world-class educational environment where students receive a modern, rigorous, and innovative education in materials that will launch them into successful careers in academia, government, or industry
To be recognized internationally as leaders in undergraduate and graduate materials education, with graduates who become leaders and changemakers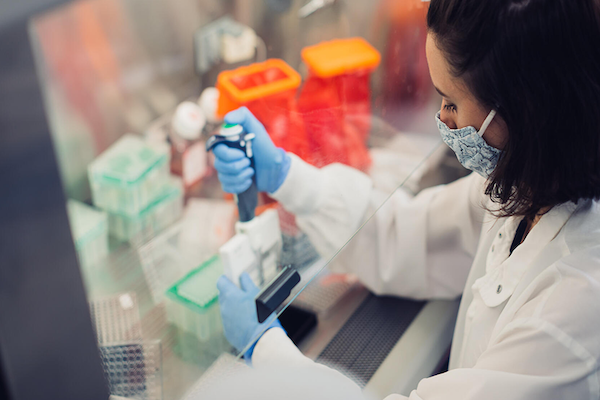 Research
To conduct focused research with undergraduate and graduate students that advances our fundamental understanding of materials and provides a foundation for improving existing or  creating new technologies and products
To conduct research in a number of areas that promote interdisciplinary research and complement the strategic vision of the college and university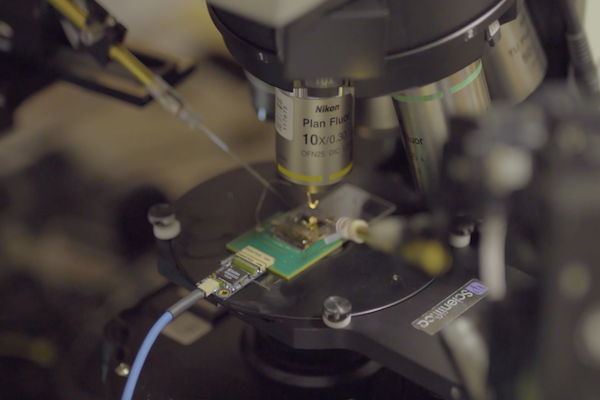 Knowledge dissemination
To publish peer-reviewed journal articles and books, and to share the results of our educational initiatives and research
To transfer innovations in material and technology to industry and government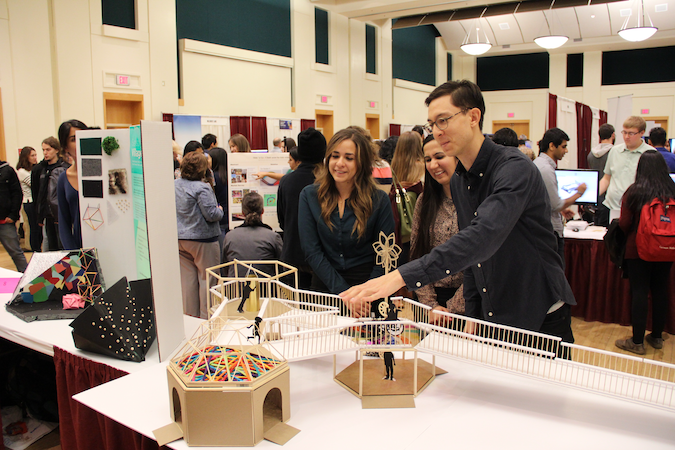 Synergy
To develop a friendly and supportive environment that allows our students, graduates, faculty, and staff to be successful
To take leadership roles in professional societies, government panels, materials forums and councils, journal editorship, and conferences
To lead the materials-based initiatives within the college and university
Every technology depends on materials science and engineering.