Where computer science, mechanical engineering and materials science meet
Kaitlyn Landram
Oct 19, 2022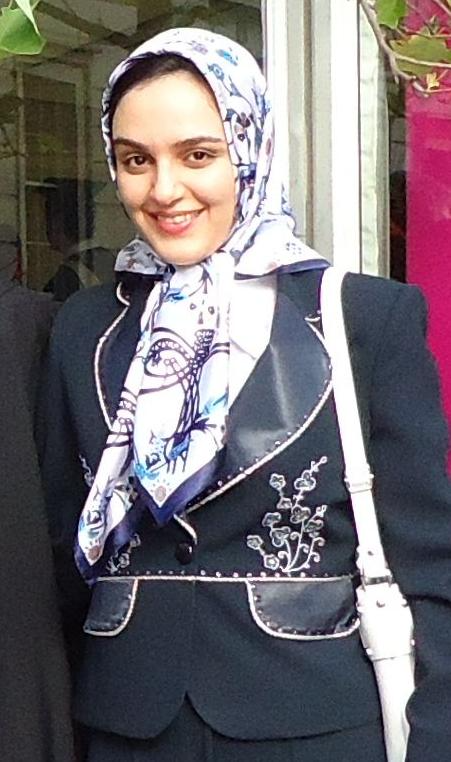 At the intersection of mechanical engineering, computer science, and materials research you'll find Mohadeseh Taheri-Mousavi, who joined Carnegie Mellon University's Department of Materials Science and Engineering this fall. 
Assistant Professor Taheri-Mousavi develops novel multi-scale numerical and analytical models to design additively manufactured next-generation structural alloys used in extreme environments. As alloys with high-dimensional compositional and processing space are designed for various target mechanical and material properties, she combines her techniques with advanced machine learning to discover the critical material features controlling the structural properties.
"3D printing has revolutionized manufacturing of alloys. It provides new opportunities for alloy and structural design," she explained. "You can print jet engines' turbine blades with intricate cooling channels and vary properties at voxel-size resolution, but their performance isn't always reliable. Even beyond this, if one exploits the new processing conditions, new classes of alloys with unprecedented properties can emerge." 
She became interested in materials science during her undergraduate studies when she took a Solid Mechanics course that focused on different ways to enhance the properties of materials. Rather than adding more material to make a structure larger, she saw the value in looking at the materials' atoms or microstructure and making the material itself stronger. 
Today, around 90% of jet engines are made of 3D-printed alloys. As resources for this type of manufacturing become more affordable and widespread, we see applications in our everyday lives such as the automotive industry.
3D printing has revolutionized manufacturing of alloys. It provides new opportunities for alloy and structural design

Mohadeseh Taheri-Mousavi, Assistant Professor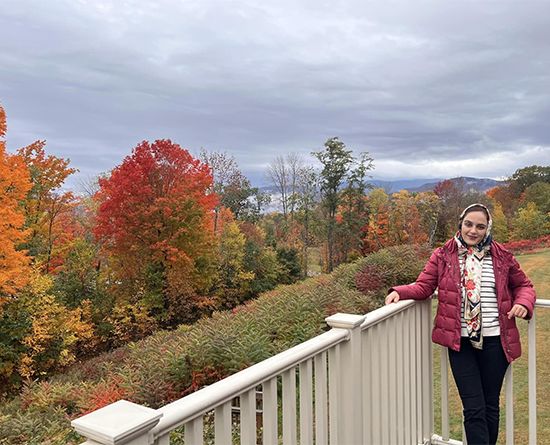 Although Taheri-Mousavi's work is simulation based, she values collaboration with experimental scientists to see her simulations come to life. The ability to work with experts across disciplines is one of the reasons Carnegie Mellon University caught her eye.
"This school has researchers excelling in each subset of my research from the Manufacturing Future Institute to the School of Computer Science, there are many great colleagues interested in developing 3D-printed alloys." 
In the spring, she will teach Application of Machine Learning for Materials Science and Engineering, part of the Department's new master's program, Artificial Intelligence in Engineering - Materials Science and Engineering. 
Having studied in three continents at four universities, she hopes that she will bring a diverse, and global perspective to CMU, enabling her to help students recognize different strategies for problem solving and teamwork.
"I enjoy working with young and ambitious people. The synergy between my students and myself helps not only my students learn, but teaches me a thing or two myself." 
During her free time, Taheri-Mousavi enjoys reading, hiking, and doing calligraphy.
Taheri-Mousavi earned her bachelor's and master's from Sharif University of Technology in Iran
.
She earned her Ph.D. from EPFL Switzerland
before moving to the United States to become a Postdoctoral Researcher at Brown University, and then MIT.